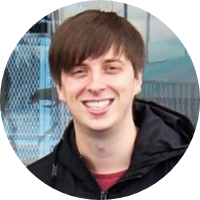 I'm Mark, a PHP & Laravel Developer in Manchester, UK.
I'm a Senior PHP Developer and Team Lead at Venditan, building eCommerce applications for independent retailers.
I like to build modern PHP web applications and try to share everything I learn though articles on my blog.
I've been building on the web professionally for over 10 years. A selection of my previous work is available to browse.
Right now, I'm building an e-commerce store in Laravel – my PHP framework of choice.
You can find me on Twitter, GitHub, LinkedIn or get in touch.