I've worked closely with Kathryn on her various websites, including her shop, since she started retailing online. The latest addition to her growing range of various online presences is her new blog.

A few days ago I put the finishing touches on her new blog design, crossed my fingers, closed my eyes and got it online. This wouldn't be that huge of a deal but the plan was to move away from Kathryn's original 'Blogger' blog, to a hosted WordPress blog on her domain, taking all her feeds, subscribers, posts and comments with it.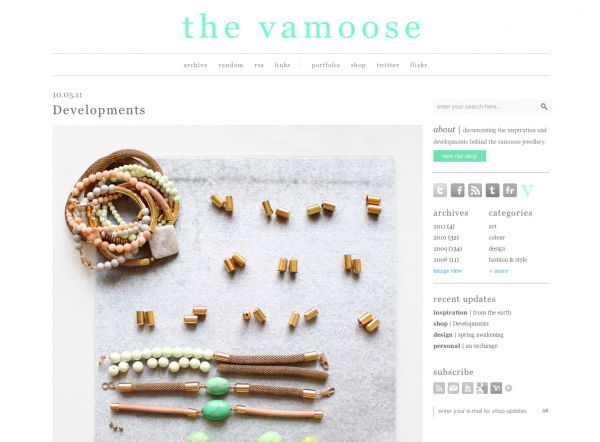 Thankfully all went well, and Kathryn has official announced it's online status.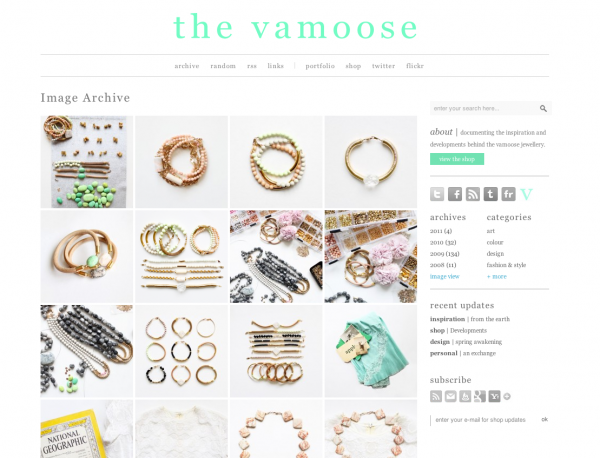 The blog also has a nice little feature in the Image Archive, where all the images from every post can be seen as a collage. There's a few other features in there too such as the Random Post.
If you're looking to move your blog over from Blogger to a hosted WordPress blog, then I'd highly recommend BloggerToWP.org which had a bunch of useful information on their blog, including a plugin.
Links