Back in 2008 Brendan Mitchell sat down and decided the world needed a 'standard' blog icon, one that would be recognised and used regardless of blogging platform adopted.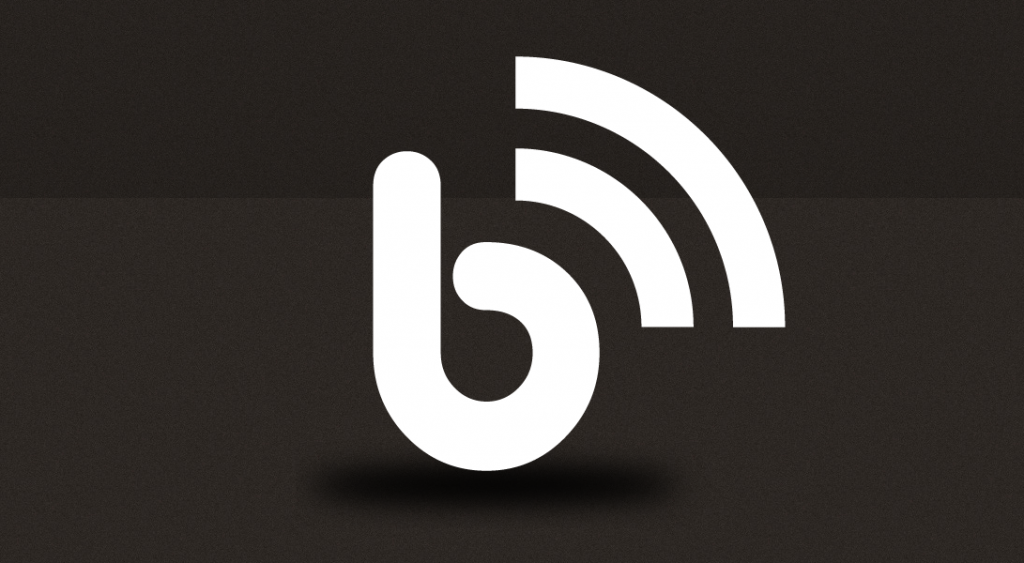 Brendan tinkered in Illustrator and came up with this.
Mixing a styled 'b' for blog, with a part of the well-known, recognised, and blog associated RSS icon, the icon does a great job of conveying it's meaning.
The icon has no reference to any particular platform such as WordPress, Drupal, Tumblr or Blogger.
The RSS icon is now standardised, e-mails are synonymous with '@' symbols and envelope icons. Why not blogs? They've been around for a while now, and are getting more and more recognition as a valuable source of content rather than a soapbox for the internet.
I came across the icon while designing this layout, to utilise in the button navigation in the upper-right of this page. Works a treat.
Download the pack
Downloadable packs containing the icon in various formats (original Photoshop and Illustrator files, PNG and GIF) and sizes can be found over at http://www.theblogicon.com/
Or you can read Brendan's original blog post.